Winter is a season of mixed emotions. Here are five albums to enjoy as the calendar gives itself over to longer nights, holidays, and the what-ifs of New Year's past and present.
The Fantastic Expedition of Dillard & Clark
Fresh from a Sunset Strip hangover, former two-time Byrd Gene Clark found a soulmate in banjo virtuoso Doug Dillard, a partnership that produced two cornerstones of the nascent country-rock movement– The Fantastic Expedition of Dillard & Clark and Through the Morning, Through the Night. On their brisk debut, Dillard and Clark's mix of r'n'r, folk, country, and bluegrass appeals to both the forward-thinking outlaw and the listener pining for the long ago. Look for the version that adds the devasting single "Why Not Your Baby".
A Christmas Gift for You from Phil Spector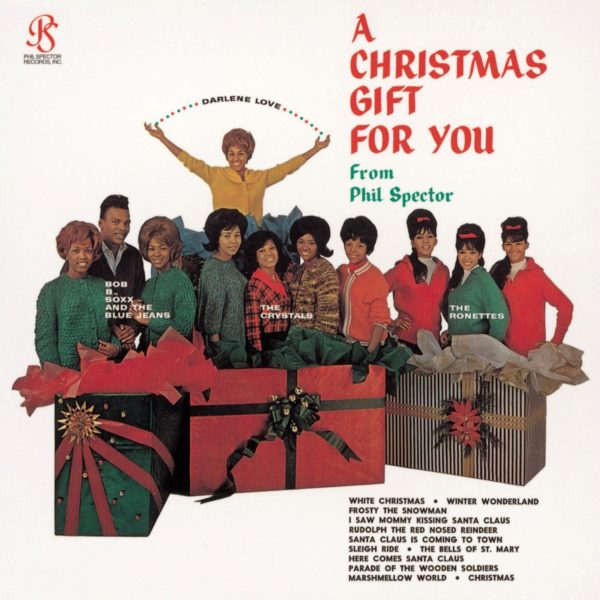 The only Christmas album that matters, Phil Spector's Gift showcases every trick behind his Wall of Sound– the Wrecking Crew, his stable of girl groups, the forever-galloping castanets. Here, shopworn classics are reborn, bursting with the teenage intensity, wonder, and yearning that characterize secular hits like "Be My Baby" and "Da Doo Ron Ron". Yes, Spector left behind a troubling biography that asks, "How do you separate the art from the artist?" The answer is easy— listen.
Return of The Rentals, The Rentals
Not really a return, but the debut of ex-Weezer Matt Sharp's side-project-turned-full-time-gig. RofR's transistor fuzz guitar, Sharp's monotone lead vocals, and Petra Haden's equally disconnected backing vocals recall the chillier moments of New Wave that blended genuine emotion with the artificial detachment of technology. The album's emotional center? The Moog synthesizer, which was added as an afterthought.
Ágætis byrjun, Sigur Rós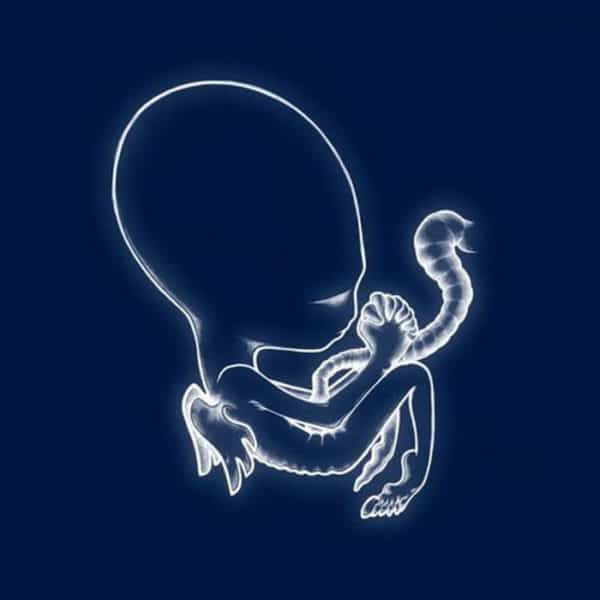 The title of the Icelandic post-rock group's second record translates as "a good beginning", a name well-suited for those depending on the new year. Sigur Rós's ethereal cinematic grandeur shimmers as much as it haunts with dense orchestration revealing layers of sound through repeat listenings that continually offer a chance to find new meanings within the tones and swirls. More a suite than a collection of songs, Ab is a headphone masterpiece, an ideal soundtrack for your end-of-the-year reflections.
One Night Stand! Sam Cooke Live at the Harlem Square Club
Recorded on January 12, 1963, Cooke's live set was shelved for over 20 years because its raucous and raw intensity threatened to upend his supper-club-friendly/RCA-curated reputation. James Brown's Live at the Apollo often gets the nod as the greatest live soul record, but Harlem Square delivers a similar frenzy and is perhaps more essential as it reveals the real Sam Cooke. In Cooke's hands, the medley becomes an art form, leaving neither him nor the audience time to catch their breath or worry about formalities.
Charlie Farmer is a Georgia writer and professor who loves his wife, his daughters, his students, his cats, his books, his LPs, and everything else one should love in life.