Emily Rose and The Rounders' self-titled debut is a collection of plaintive dispatches from exile. The dust has settled, the anguish validated, the regrets justified. You're drinking too much now.
In the tradition of Webb Pierce's "Back Street Affair", George Jones's "Still Doin' Time", and Patsy Cline's "Leavin' On Your Mind", Rose and the band favor radical realism where there are no right choices, no heroes, just an accumulation of what-ifs and apologies. You might call this brand of heartbreak mature, but that implies peace of mind, and this record is haunted.
"Static Sky" opens the set, introducing the album's fatalistic throughline. The darkness feels predestined: "I could die a thousand times before you reach the door/Your eyes are like the roses on my grave," Emily sings in a voice that's measured despite catastrophe.
Rose– a former drummer for garage wunderkind Ty Segall– receives top billing, but just as crucial are The Rounders– Vincent Bury (guitar), "Tasty" Dave Fox (bass), Nicolas Merz (pedal steel), Leana Myers-Ionita (violin), and the album's dedicatee, the late Jordan Edwards (drums)– who provide the crisp, clean instrumentation that envelops Emily's hard-earned wisdom.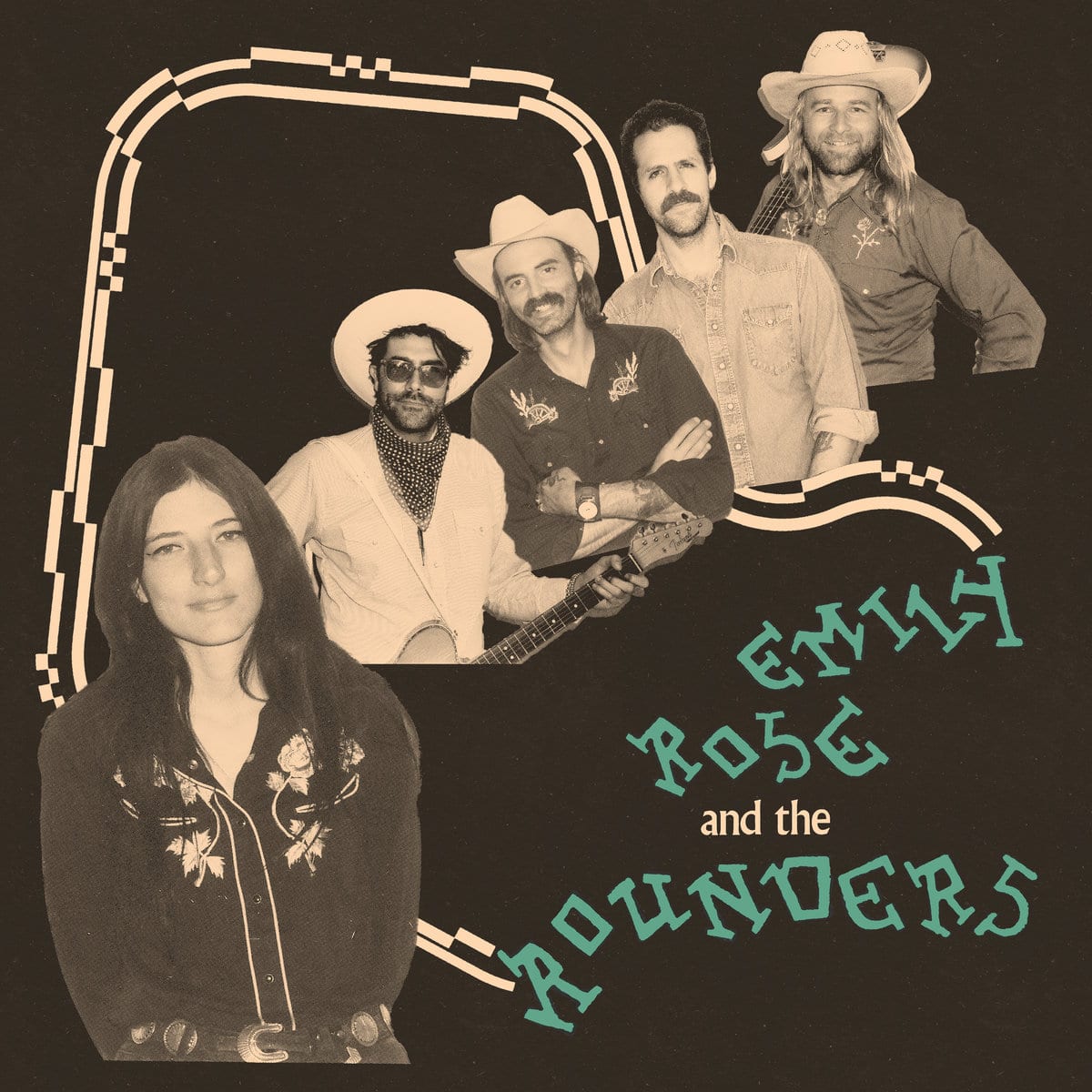 And for the rest of the record, Emily and the band never break character. Yes, pills and rye are on the nightstand in "One Drink", yet she's resolute, dignified, and lives to sing the song. Rose has opportunities for overwrought performances, but she remains stoic, eschewing self-pity for acceptance, even independence.
In "Dallas", she could find someone who deserves her, but that's a hassle– the road beckons, and she's too stoned to settle down; in "Wildfire", she sleeps alone, pining over a lost love, but realizes she "don't need a man to give me what I need."
Elsewhere, the album becomes most essential with the slower, tender cuts. "December" opens with an aching guitar that recalls Steve Cropper's arpeggios from "I've Got Dreams to Remember" before Rose keens, lamenting the cruelest month of the year.
"Do Right" is Emily Rose at her most wounded, most repentant, the chorus, a descending stairstep of a plea: "But if we could start anew/I'd build a home around you/I'd do it right this time." You shudder because it's hard to take.
Charlie Farmer is a Georgia writer and professor who loves his wife, his daughters, his students, his cats, his books, his LPs, and everything else one should love in life.