Every year, as I wrangle the Creek crew's favorite albums list, I'm confronted by excellent records I somehow missed or simply overlooked. Mostly, it's an "hours in the day" situation where try as I might, I just can't hear it all– though I really do attempt to give every CD that rattles across my desk and link that lands in my inbox an opportunity. Listening isn't just part of my job, I also remain a fan, and one of the greatest thrills on earth is being struck by the first chords or lines of a song and thinking, "That's it, the thing I've been waiting for."
In case you slept on 'em as well, here are a handful of records that floored me in the final rounds of '22– and a few I anticipate topping the lists in '23!
The Name Of The Ghost Is Home, Drunken Prayer
I actually saw Morgan Geer (aka Drunken Prayer) open for Freakwater back in '16. Color me chagrined for finding this one so late. Killer stuff.
Highway Sounds, Kassi Valazza
I first learned of Kassi when I spoke to Tyler Kingman (TK & the Holy Know-Nothings) earlier this year. The EP is dreamy reverb and TVZ-esque shadows. Worth doubling back for.
Slow Life, Will Stewart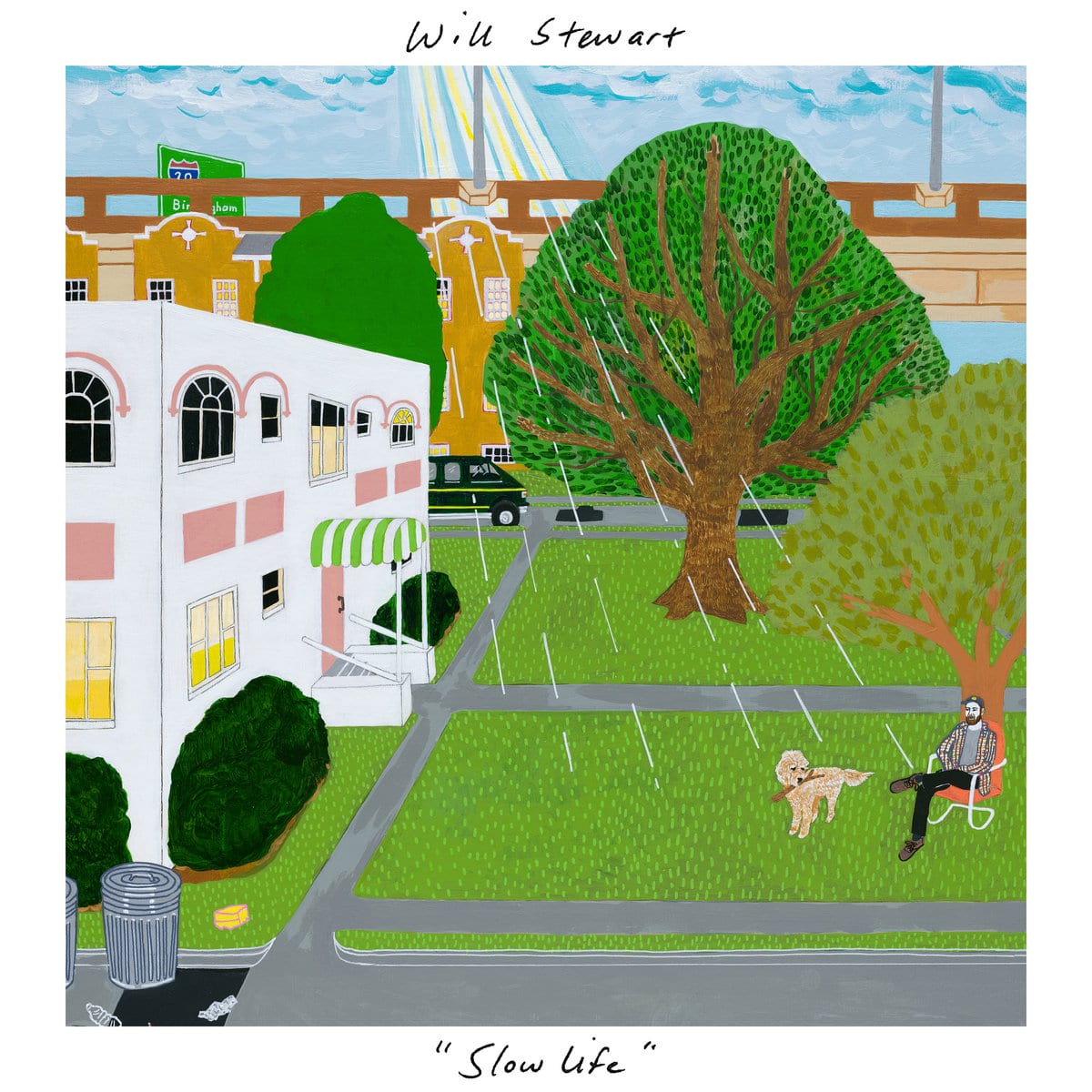 Getting ready for my interview with Will to discuss his new album with Sarah Lee Langford (also fantastic), I nearly lost the morning after falling down this rabbit hole. Everything I'm after– rock n' roll poetry with an accent perfect for morning coffee or after-hours beers.
Love Songs For Loners, Michael Paul Lawson
Full disclosure, I loved this album when I got the link from Frank Keith last summer, but I got sidetracked– blindsided & buffaloed, really– by some personal issues, lost a whole month, and never followed up. Fine collection of songs with some amazing players.
Ch​é​rie, Theo Lawrence
Charley Crockett turned me onto Theo a while back, and then it took me the better part of a year to track down a vinyl copy of 2019's Sauce Piquante (which is back in stock on Bandcamp, so do yourself the favor). This time, the cat from Bordeau, France, and his Hearts traveled to Wildwood, Texas to work with Charley's main man Billy Horton. Ch​é​rie is due on 2.10.2023, and I'm ordering it just as soon as the Christmas credit card cycle ends.
This Lovely War, Zach Aaron
Zach's Fill Dirt Wanted was a quarantine staple and when I saw he was crowdsourcing to finish up the post-prod and distribution end of his new record, I jumped face first. Looks like they're shooting for Spring '23.
TBD, Dallas Burrow
No word on a title and haven't heard a cut yet, but Dallas was in the studio with Jonathan Tyler (Jeremy Pinnell, Paul Cauthen, Ray Wylie Hubbard) last year, and I can't wait to hear what they put together. Scheduled for June '23. Anybody wanna take odds on Dallas and the boys finding their way to Macon?
TBD, Hoyt Van Tanner
Hoyt Van Tanner's "Bellafatima" appeared on Plains' debut album I Walked With You A Ways and now you know as much about him as I do. When I spoke to Jess Williamson (who also has a new album due next year that I'm excited for), she volunteered to put me in touch with Hoyt, and a couple hours later, we were trading texts. Did he have somethin' cookin'? Heck yeah, he does. Looking forward to this interview when the time is right. Gotta feeling about this 'un… Remember that you read it here first!
Located in the heart of Downtown Macon, Georgia, 100.9 The Creek broadcasts Americana Roots music from the best artists of yesterday, today, and tomorrow! Stream 24/7 at

thecreekfm.com

!
Thee Aaron Irons is a music commentator and on-air personality for 100.9 The Creek. He lives in Macon, Georgia with his wife and daughter.